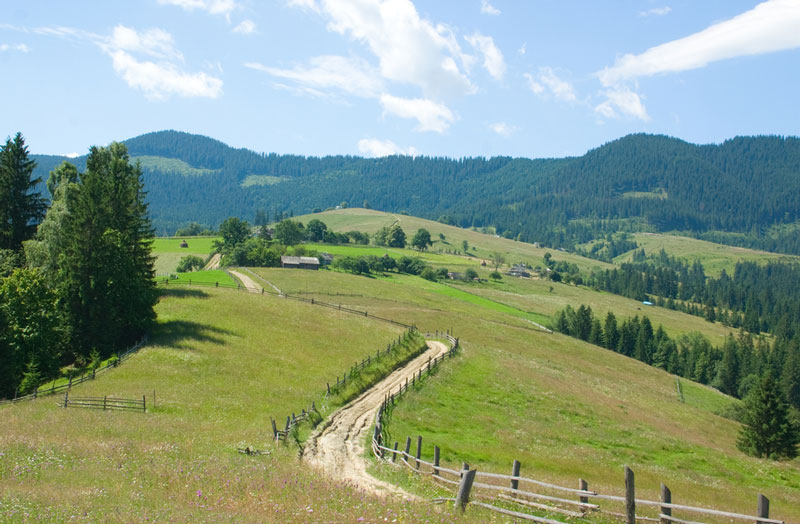 NetManager
The ultimate all-in-one IT solution for small business
Think of it as the path to network bliss.
Our NetManager program gives you a complete small business IT solution for one low monthly payment; all hardware, software, and ongoing support is provided. NetManager will integrate seamlessly with any existing network, and was created specifically for organizations with less than 30 employees.
NetManager provides the core technologies required for a reliable, trouble-free network. Our goal is to not only solve problems, but to prevent them to begin with. A quiet network is a good network, and with NetManager, your network WILL be quiet.
When problems do arise, rest assured that one of our experienced, certified engineers is on the job. Whether it's an issue with email, printing, the internet, mobile devices, servers or workstations, you can count on our technology experts to see the problem through to its final resolution, without excuses or finger-pointing.
Over 90% of the problems that come into our Help Desk system can be solved remotely - usually within minutes. For those occasional issues that require an on-site visit, we can typically have boots on the ground within an hour.
What you get:
A commercial grade firewall that is set up to meet the specific needs of your company.
Real-time antivirus protection for all network devices (PCs, laptops, servers, phones, PDAs)
Daily data backups to a secure datacenter facility
Microsoft Web Apps (currently Office 2010) for all users. Word, Excel and PowerPoint are included.
Microsoft Exchange 2010 email with integrated spam and antivirus protection.
Secure remote access for mobile workers. Work from home, the road, or anywhere you have an internet connection.
Web filtering management. Precisely control which websites and web applications can and can't be used by network users.
Remote help desk support via phone or email. Onsite support for problems that cannot be solved remotely.
Detailed Plan Descriptions and Pricing
NO EQUIPMENT TO BUY. NO LONG-TERM CONTRACTS.